Sunny Superhard Tools Co.,Ltd is a professional diamond tools manufacturer since 1993. We start develop our bush hammer tools in 2010, after years of researching and development, bush hammer tools have became one of our feature products.
Sunny provides various kinds of bush hammer tools for surface fabricating and making bush hammered effects for stone products. Bush hammer tools can create slip-resistant finishing on granite and marble, breaking down coatings where standard diamonds can't reach, prepares surface for application of thin-set overlay. The repeated hit of carbide tips into stone or concrete surface create a rough, pockmarked texture that looks like naturally weathered rock.
We adopted the sophisticated welding technology and selecting high quality alloy rollers and tool parts, and we have a experienced bush hammer R&D team. So our bush hammer tools is scroll-able and highly efficient. All kinds of bush hammer tools and sizes can be customized.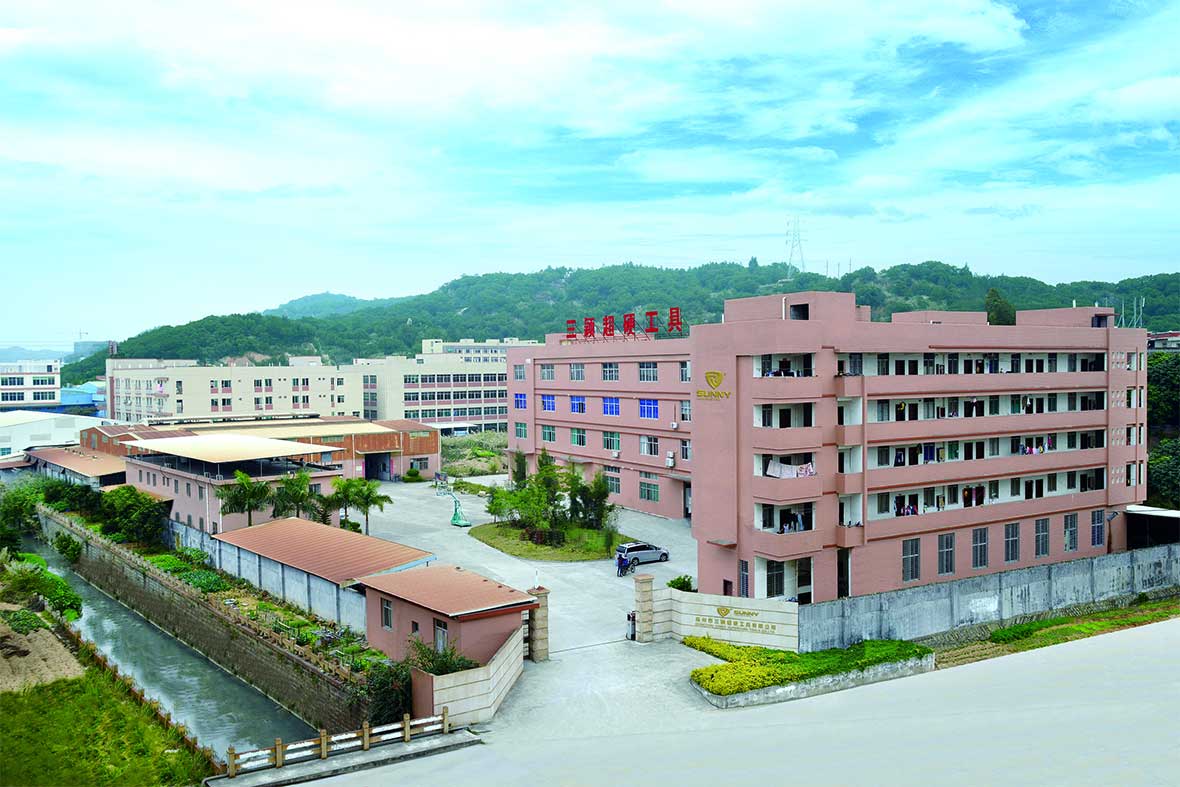 Over the past few years, we started the research of bush hammer tools. The bush hammer tools are more and more popular now. They are ideal diamond tools for making decorated grain (like scratching lines, sandblasting, bush hammering, comma, and etc.) on the stone or concrete. Sunny developed a series of superior bush hammer tools to meet our customers' requirements, such as Bush Hammer Scratching Rollers, Bridge Scratcher, Frankfurt Bush Hammers, Bush Hammer Plate, Bush Hammer Tools for Angle Grinder & Floor Grinders.
---
"Customer First, Quality First, Service Best" - Sunny insisted on providing our customers with high quality & competitive diamond tools and best services.